Services
Offering a wide range of building construction services.
Stansler provides extensive services ranging from large-scale construction to mainstream work such as repair and renovation. We are not limited to any specific type of building construction field – we love to innovate and find solutions to various challenges. Our services are admired for their reasonable price, quality construction, and client-focused approach. The same has led us to long-term relationships and repeat business from clients in various markets.
Building Construction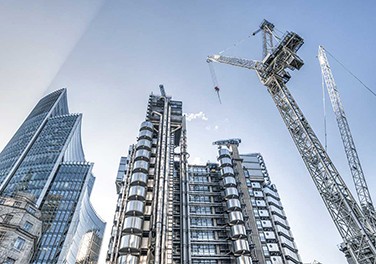 From planning and design to construction and finishing, we handle every aspect of the building process to ensure your project is completed to your exact specifications.
Our experienced architects, engineers, and construction professionals work together seamlessly to ensure your project is completed on time and within budget. We use only the highest-quality materials and construction techniques to ensure that your building is built to last.
Interior Design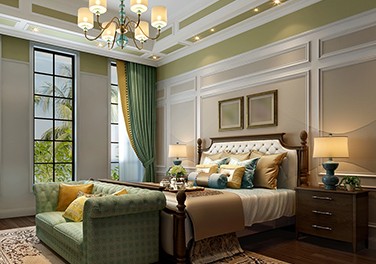 We specialize in creating interior spaces that are both beautiful and functional. Whether you're looking to update a single room or redesign an entire space, we have the expertise and creativity to make your vision a reality. Our services include space planning, furniture selection, color scheme development, lighting design, and more.
Our team of experienced interior designers will guide you through the design process, from concept to completion, to ensure your vision is brought to life.
Renovation and Repair
We understand that building renovation can be a complex and challenging process. That's why we offer a comprehensive range of renovation services, from small updates to major transformations, to meet the unique needs of every client.
Our team of experienced renovation professionals will work with you to develop a renovation plan tailored to your specific goals and budget. We offer various renovation services, including structural updates, electrical and plumbing upgrades, insulation and weatherproofing, and interior and exterior design and finishing.
Serving you with care
Commercial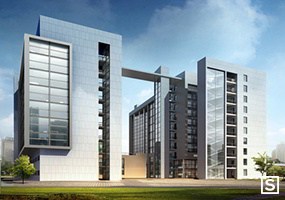 Buildings that will ensure your business runs effectively and efficiently as per your requirements.
–
Construction for Builders
Corporate Office Buildings
Hospitals
Co-working Spaces
Educational Institutions – Schools, Colleges, and Universities
Shopping Malls
Residential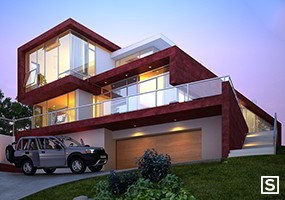 A place where you feel comfortable, live up to your desire, and build strong foundations to keep your loved ones safe.
–
Independent Homes
Farm Houses
Apartments
Embassies
Townships
Industrial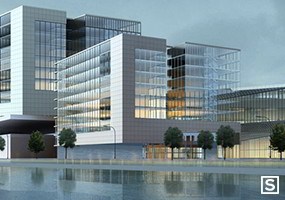 The strong infrastructure where your company manages the production side of the business perfectly.
–
Manufacturing Plants
Factories
Warehouses
On-Demand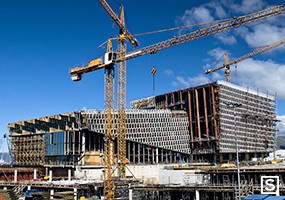 Projects based on your custom requirements.
–
Turn-Key Projects
Construction Consultancy
Second opinion Supervision
Roofing and Flooring
Border Fencing
Electrification
Wall Finishing