Stansler – A name you can count on.
"Our buildings will be our legacy… they will speak about our passion long after many phases of transformation."
Since its origin in 1965, Stansler's name has been synonymous with quality, credibility, innovation, and personalized attention in building construction, interior design, and renovation. We are proud of our successful track record, with hundreds of projects already completed in Delhi and the NCR region.
We have expertise in residential, commercial, and industrial projects with a highly efficient quality of work. Expect the most reliable and flexible work experience within set time limits.
You get the highest value for your investment with all the building design contract details met. Stansler has a strong position in the market with its own equipment, manpower, and construction materials. Most of our professionals work 24/7 throughout the project completion to immediately solve any unexpected problems – lack of materials, equipment malfunction, or lack of manpower.
While we are professional experts in various fields of real estate, our key specializations are building construction, interior design, supervision, roofing, flooring, wall finishing, turnkey projects, electrification, manpower for construction projects, and border fencing. For a complete list of our specialization and services, click here.
Why choose Stansler?
✔ 50+ years of outstanding experience
✔ Highest value of your investment
✔ Spectacular quality of work
✔ Timely project execution and completion
✔ Personalized attention
✔ Modern equipment
✔ Availability of skilled manpower
✔ Strictly follow business ethics
✔ Competitive pricing
✔ Highest-grade materials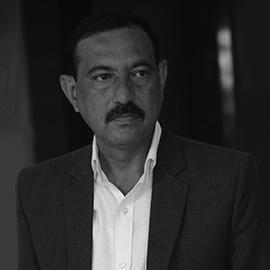 Naresh Kumar
MD & CEO
With over 30+ years of experience in the building construction, interior design, and renovation business, Naresh is known to challenge traditional and inefficient construction methods. He is deeply committed to ensuring customer satisfaction. Since 2013, he has been chiefly responsible for exceptional client service and consistent, sustainable growth for Stansler.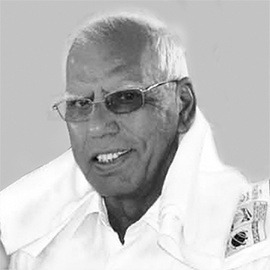 Late Shri Sadhu Ram Dhiman
Founder
Late Shri Sadhu Ram Dhiman Ji was a perfectionist, philanthropist, and successful building contractor who built hundreds of architectures with strong foundations. Credibility, personalized attention, perfection, and honesty made him successful.